Buying a Vacation Home? 5 Questions to Consider First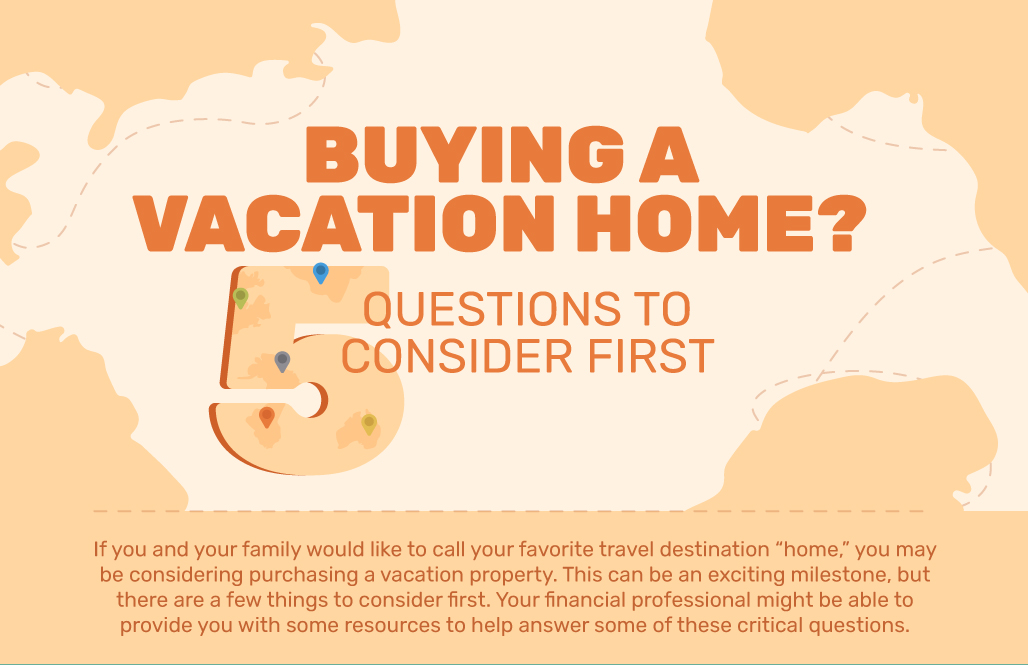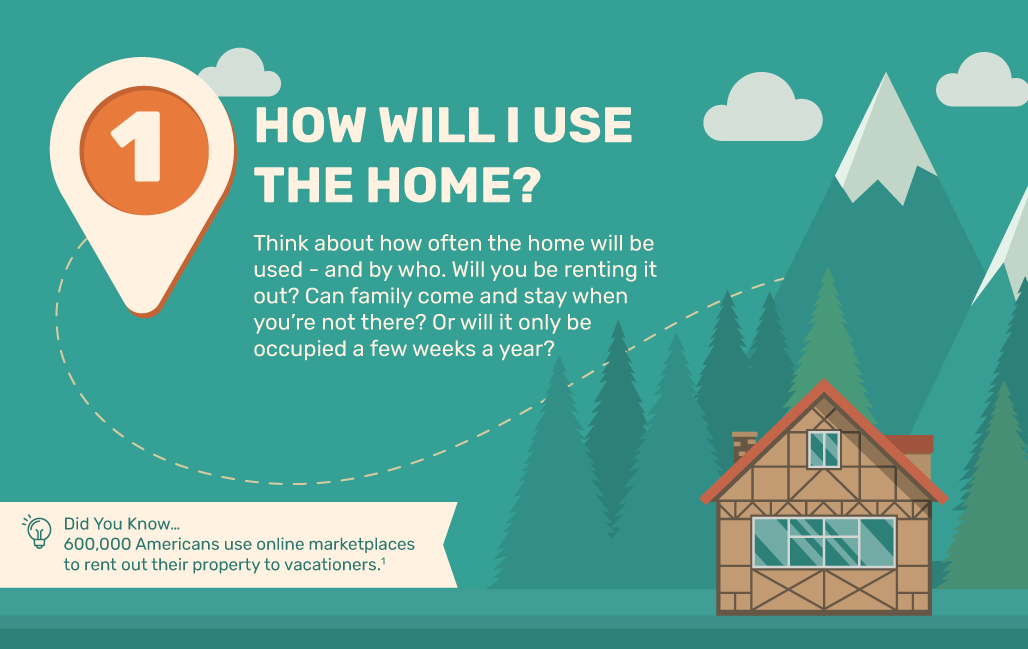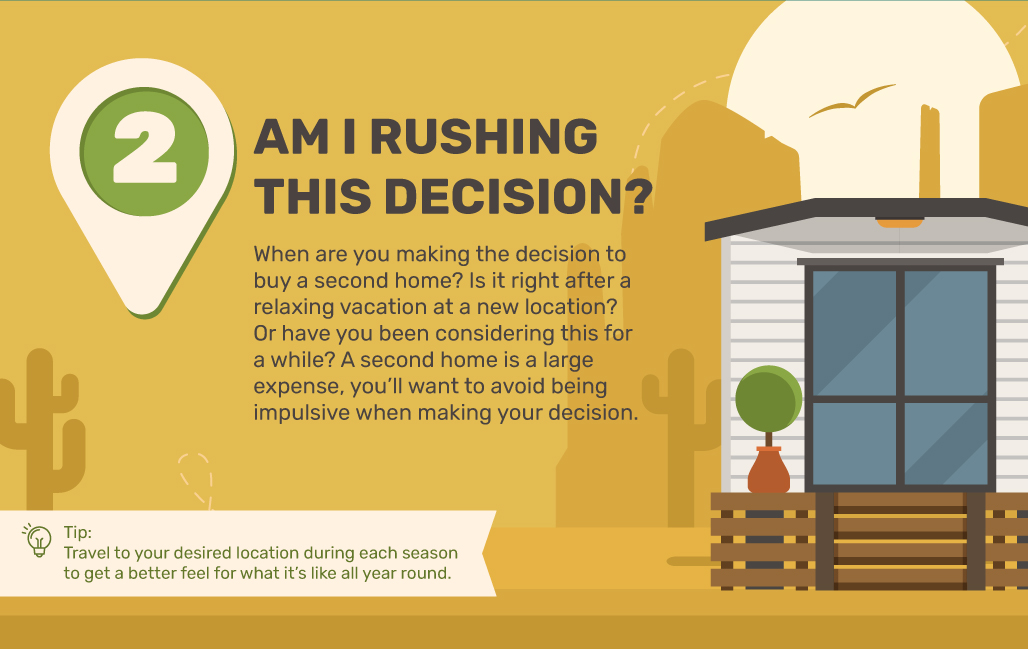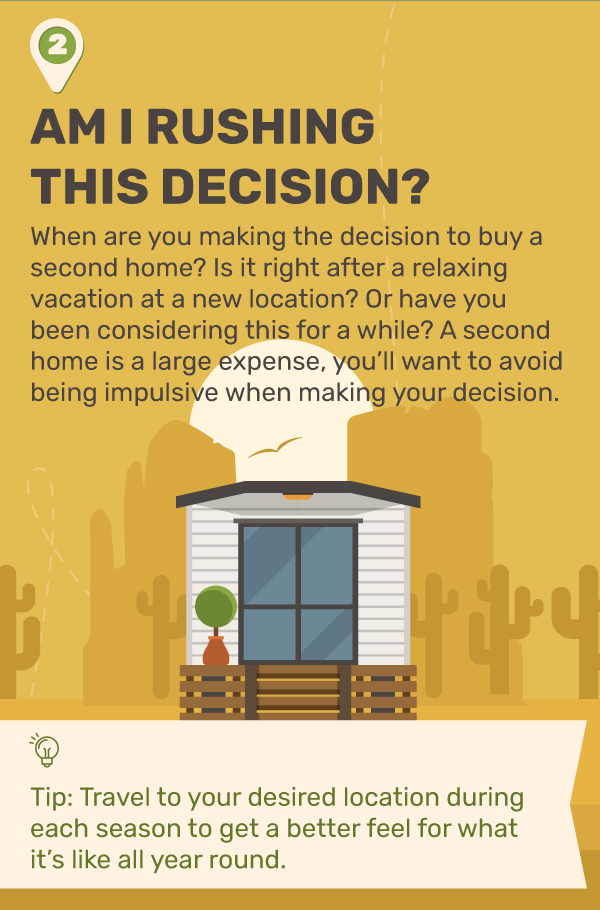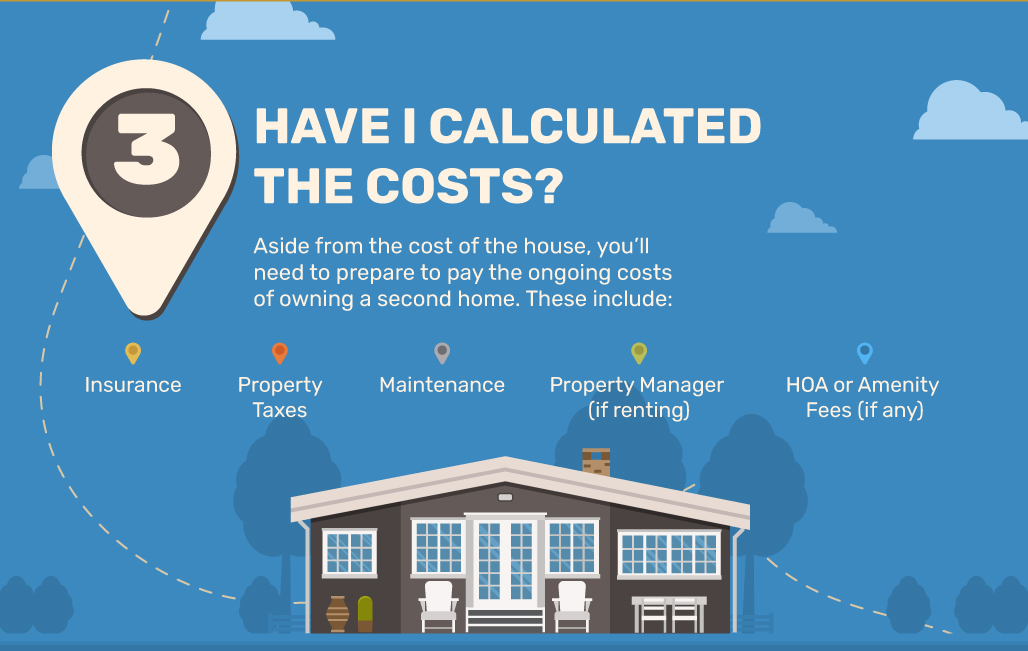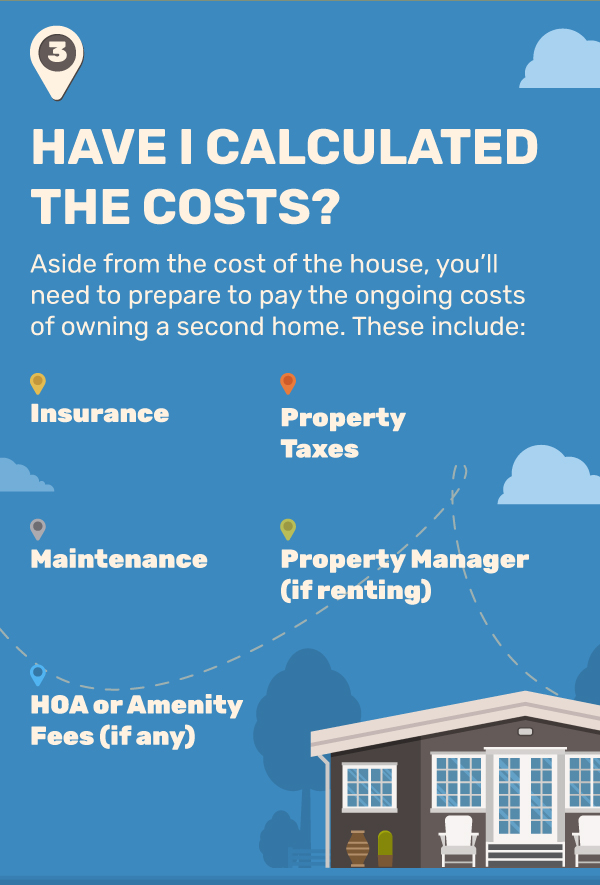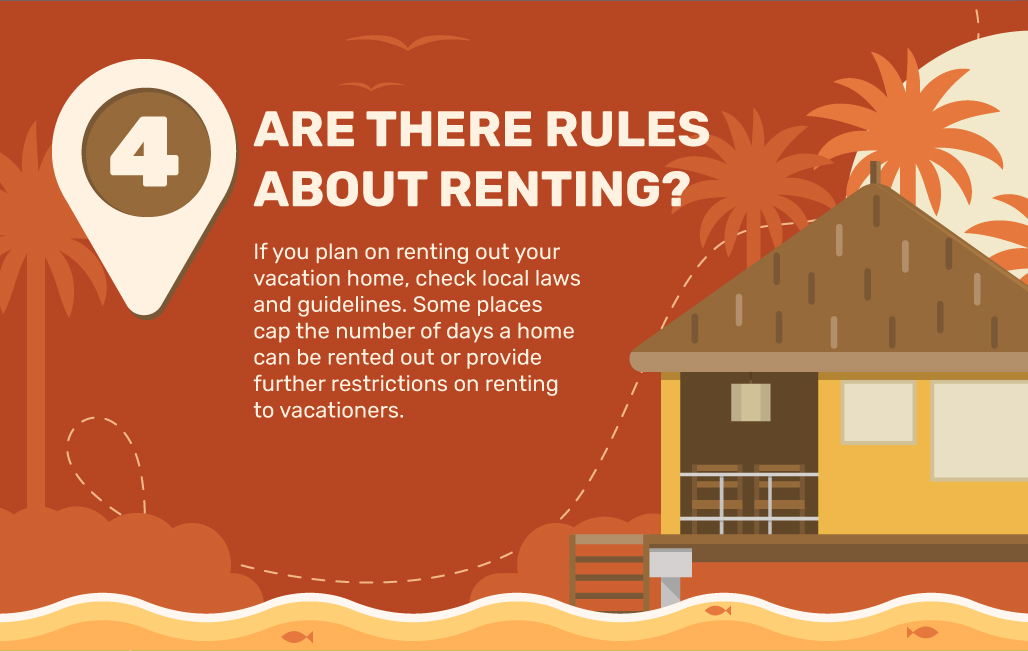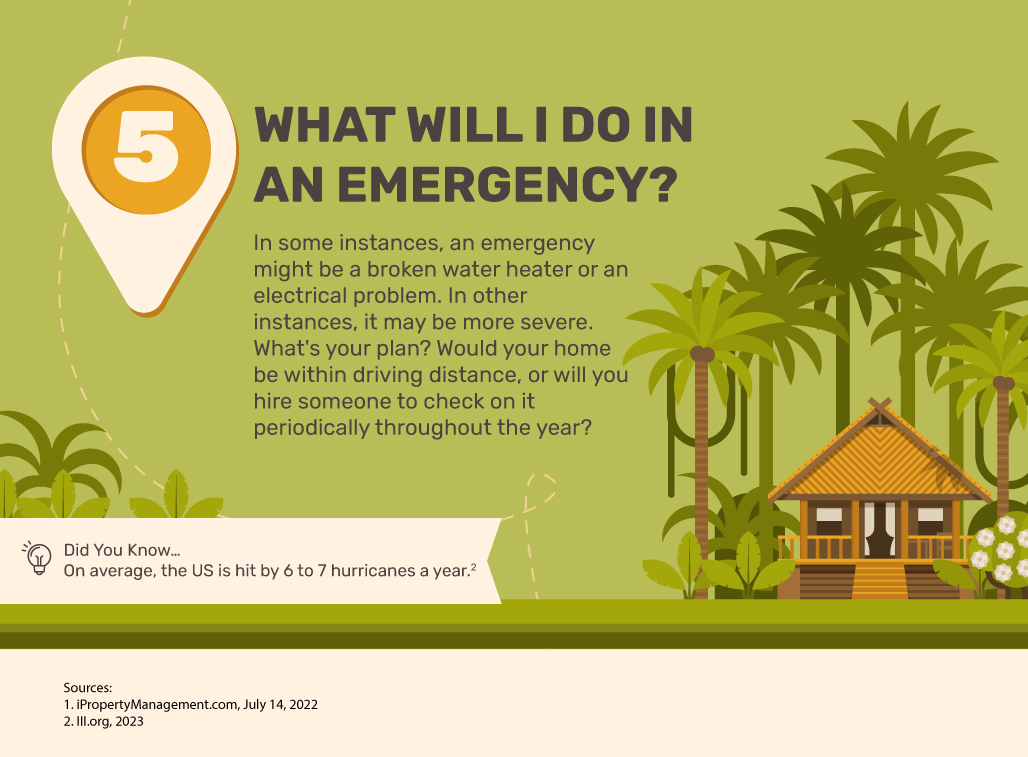 Related Content
The Economic Report of the President can help identify the forces driving — or dragging — the economy.
65 or older? It may be time to enroll in Medicare. Read to learn if you're eligible.
If you are concerned about inflation and expect short-term interest rates may increase, TIPS could be worth considering.