Six Surprising Facts About Retirement Confidence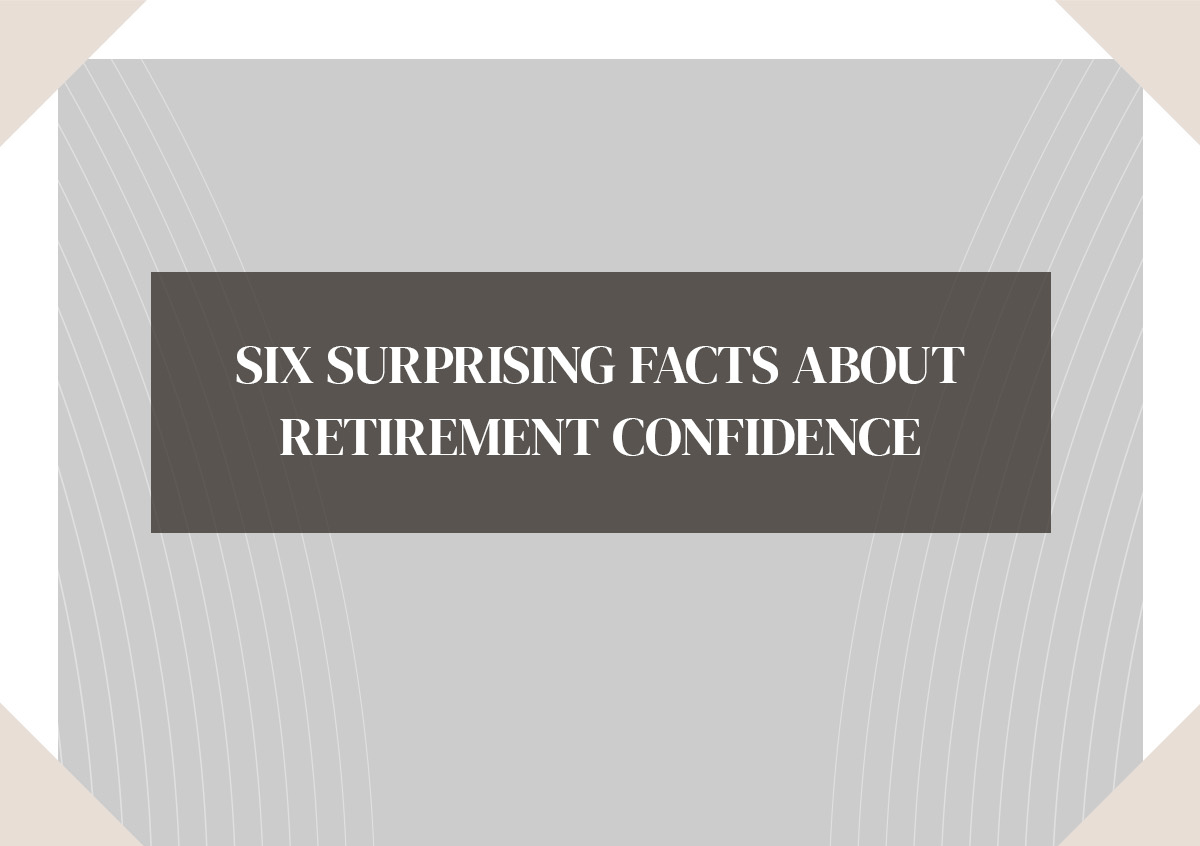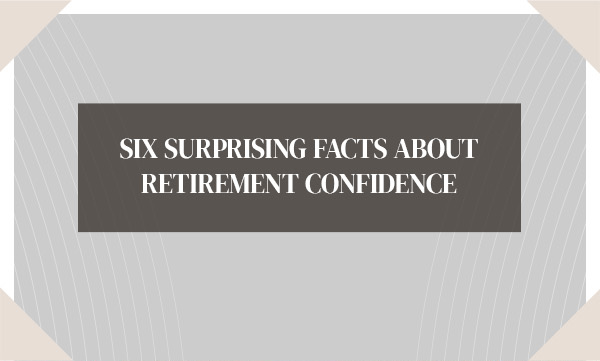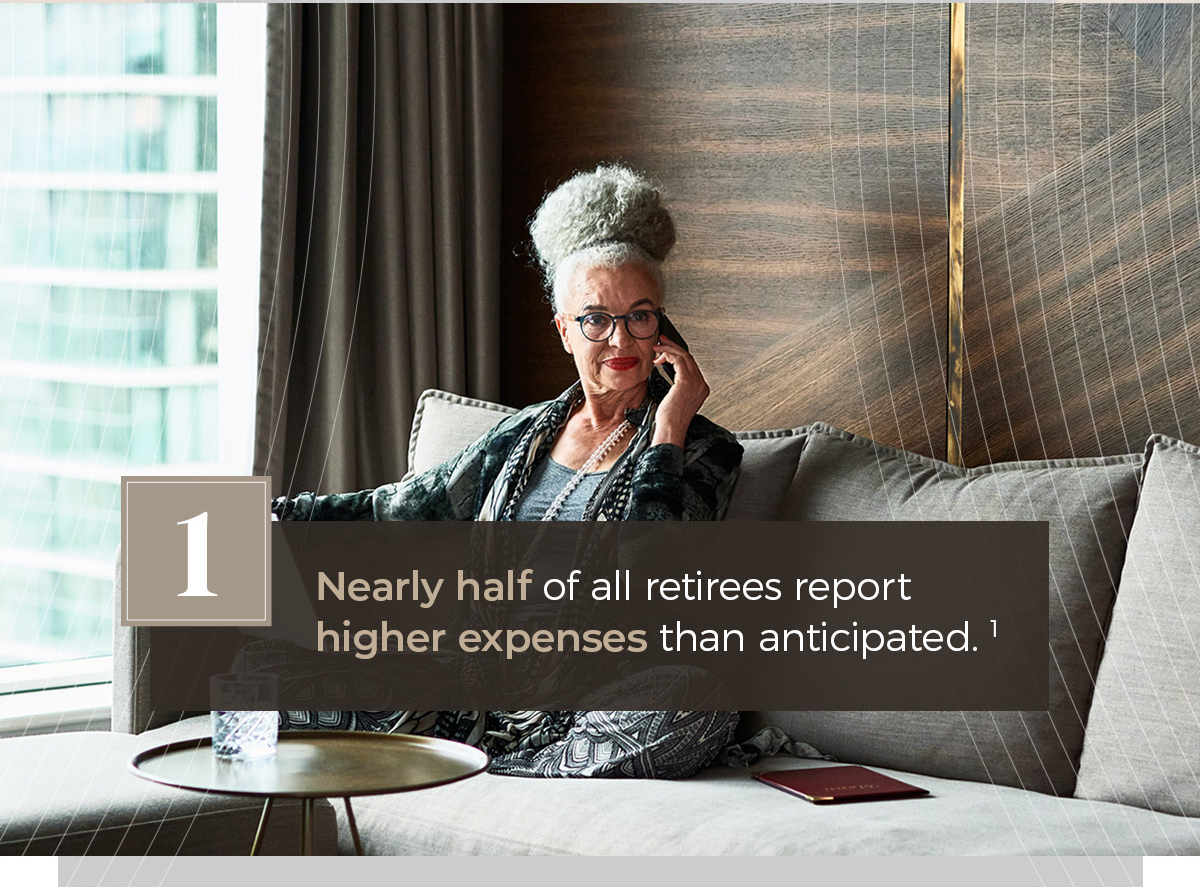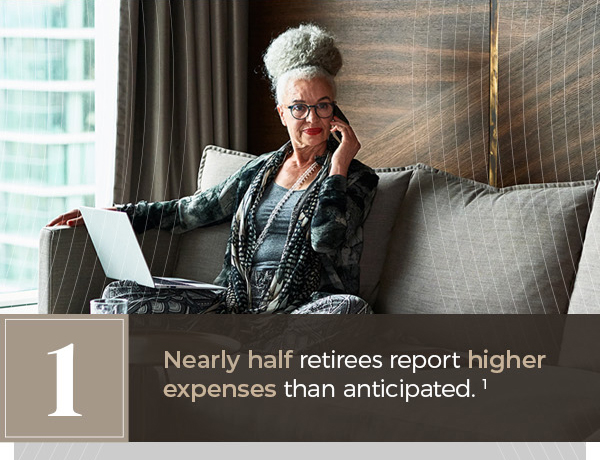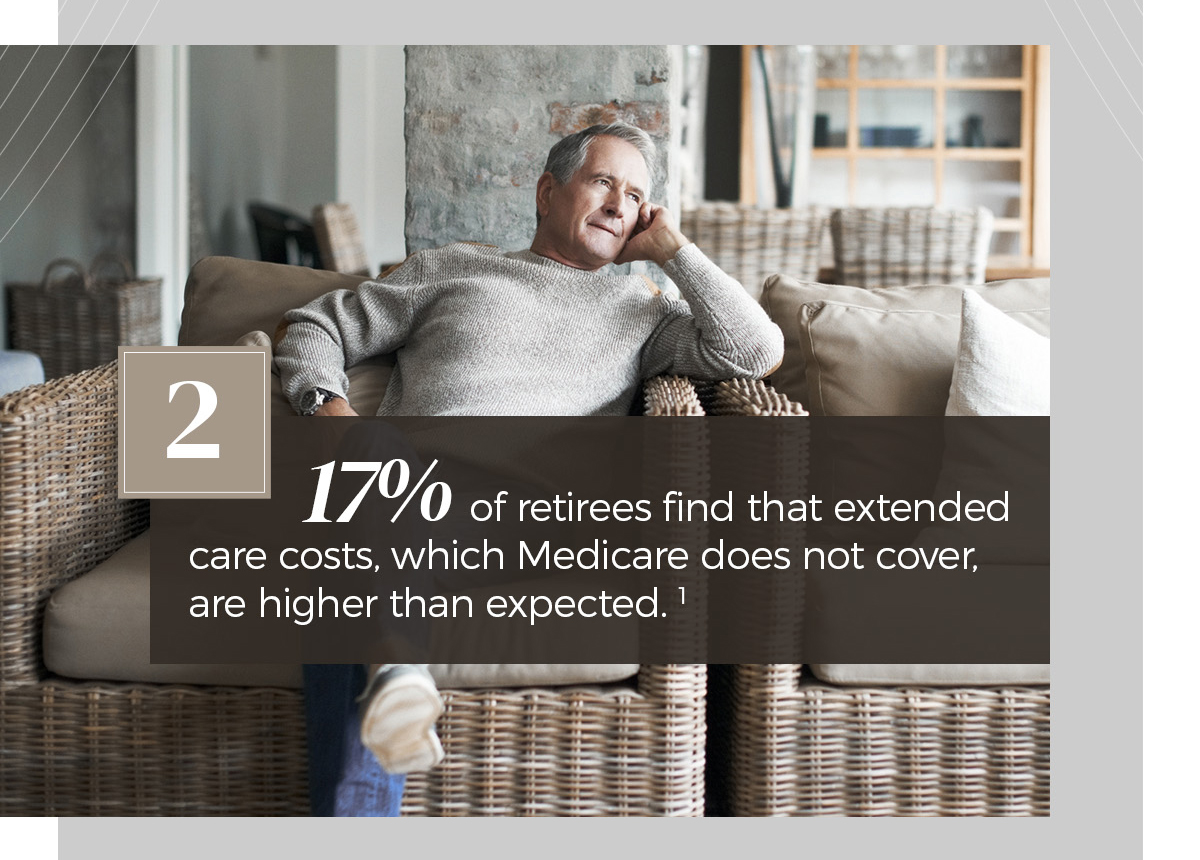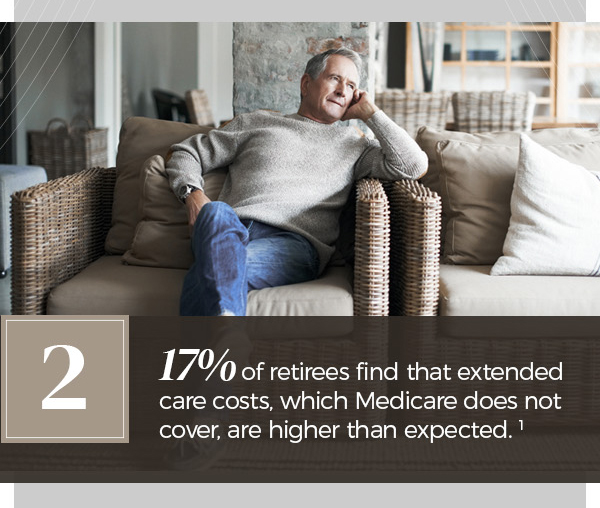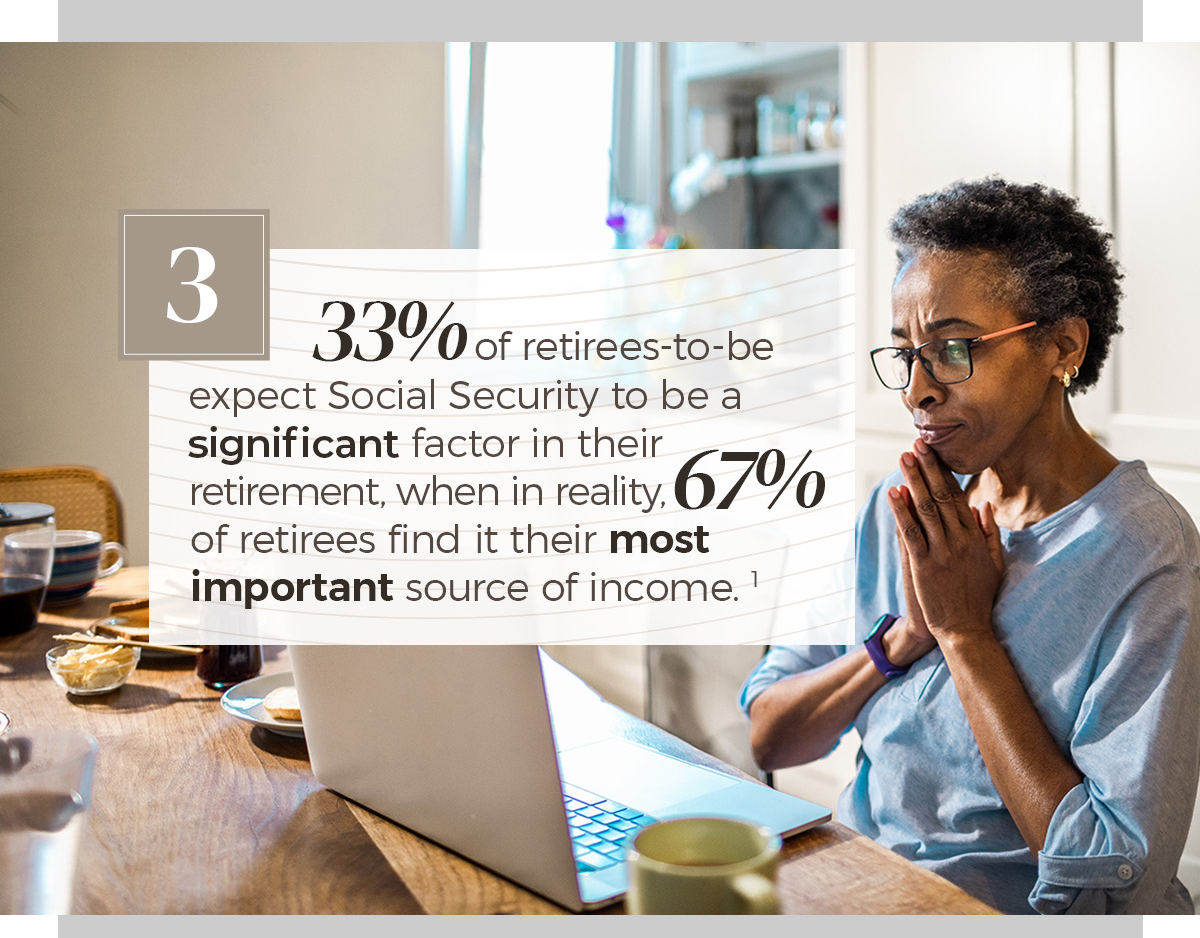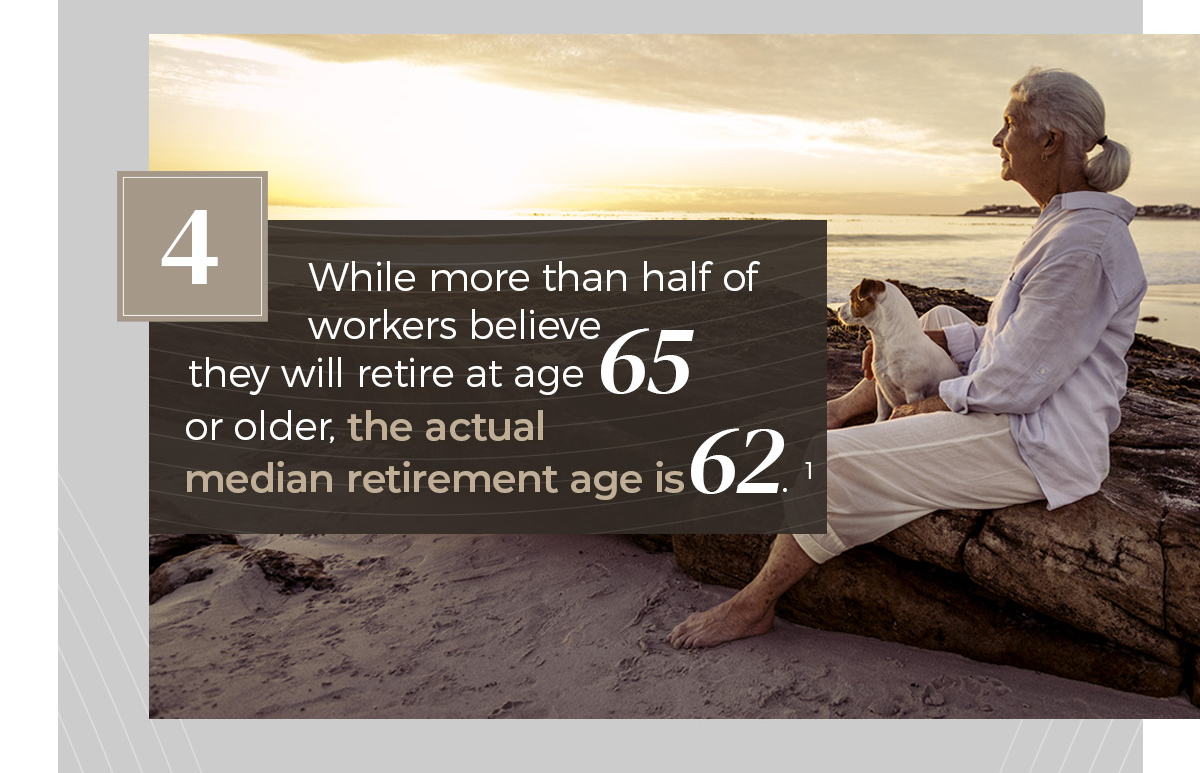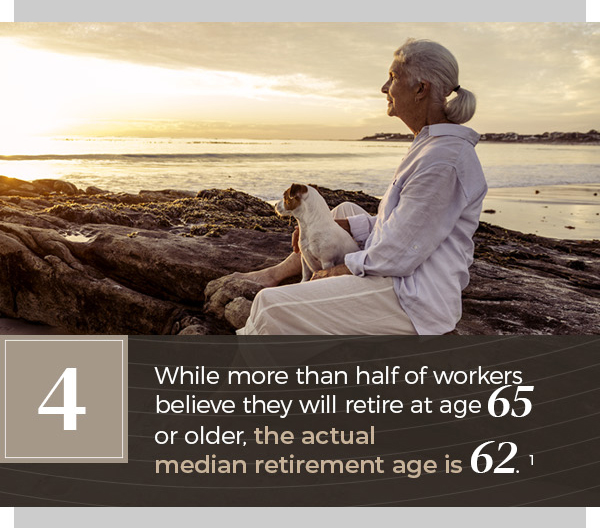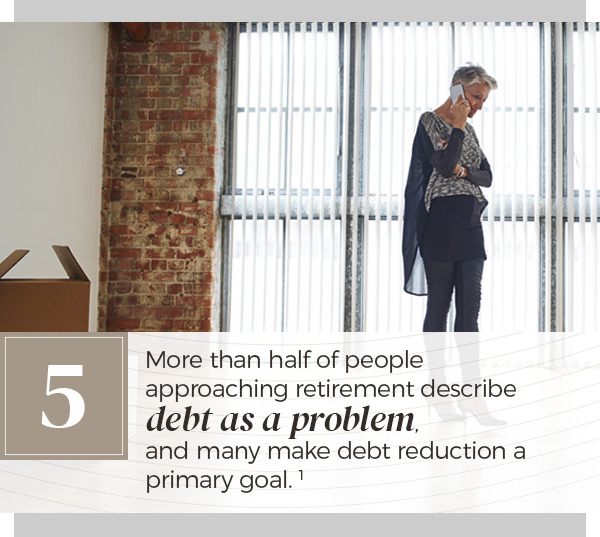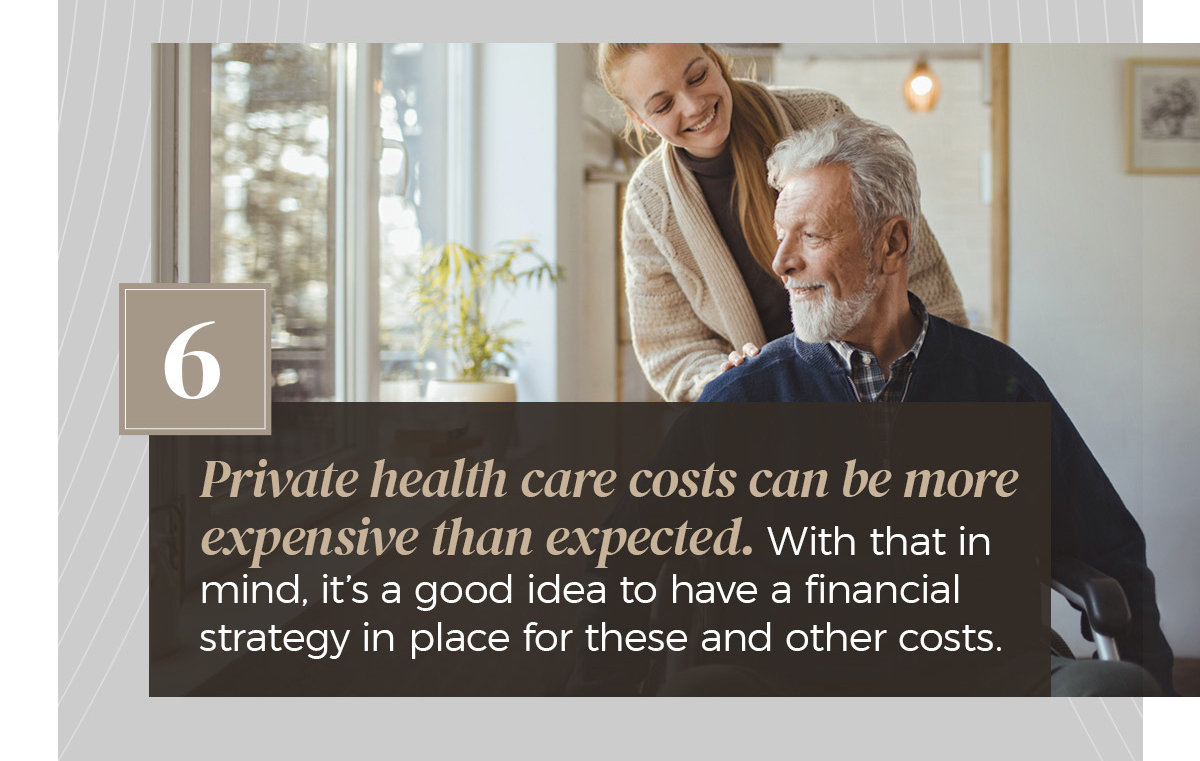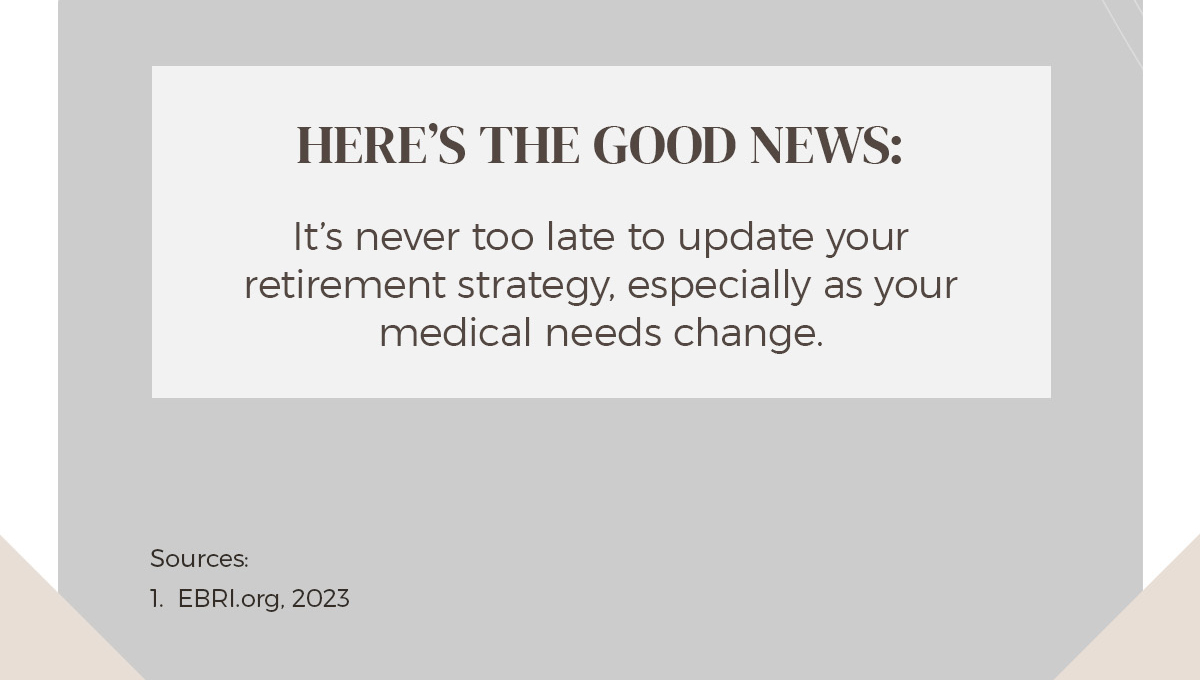 Related Content
You taught them how to read and how to ride a bike, but have you taught your children how to manage money?
Reviewing coverage options is just one thing responsible pet parents can do to help look out for their dogs.
Learn how to replace your lost, stolen, or damaged Medicare card in this helpful article.